Kings Camps management roles include Regional Manager, Site Manager and Assistant Manager positions. If you're looking to gain experience, earn money and contribute to the health of the nation do what thousands have done before and apply for a management roles.
Management experience with us increases your suitability for many  professions including teaching, higher education, outdoor activity, personal training and when applying for Masters Degrees.
About the Role
Responsibilities vary across  Regional, Site Manager and Assistant Manager roles. (click on the role for the  full job description) but all roles are focussed on our vision of a world where children love being active, and our mission, to get children active, having fun and learning together.
Management roles require a level of responsibility as you lead and work alongside others, and are responsible for the welfare and enjoyment of many children. The work can be demanding and involve long hours, but in return you'll gain valuable experience, learn more about yourself, make friends for life and have loads of fun.
Read more below from past employees of where their Kings experience has taken them.
Person Specification
We want people with the Kings Factor – an energy, passion for child development, inspiration and fun – and people that have the following skills and experience:
At least 6 months' consecutive experience working with 5 – 17 year olds, or
at least 3 month' experience coaching a sport, leading games or delivering activities with children or adults
Ability and confidence to liaise with parents – we're committed to delivering high-quality customer service
A team player
Level 2 (or higher) qualification in:

Primary or Secondary Teaching
Sports Coaching
Physical Education
Paediatric First Aid (we can help people to gain this qualification)
Benefits
High quality, enjoyable and worthwhile employment with an award winning organisation
Career development and the potential of regular employment (we often promote from within!)
Work as part of an experienced team and support network
Bi-weekly personal evaluation
Work in first-class facilities in the best university and school locations
Learn via our through training process – online and in-person training for customer care, child protection, child supervision, child welfare and behaviour, health and safety, sports coaching and creative  session development.
Contribute to the health of the nation by getting children active – children form all backgrounds attend our camps
Location and Times
We operate our programmes at first-class facilities in great locations across the UK, from Aberdeen to Cornwall.
Locations: Over 50 Schools and Universities, in England, Scotland and Wales
Dates: Easter, Summer and Half Term School Holidays.
You'll need to be available between 8am-6pm, Monday to Friday, during the school holidays. We're looking for those in Management roles to be available for the full duration of shorter seasons, and  a minimum of 3 consecutive weeks in summer.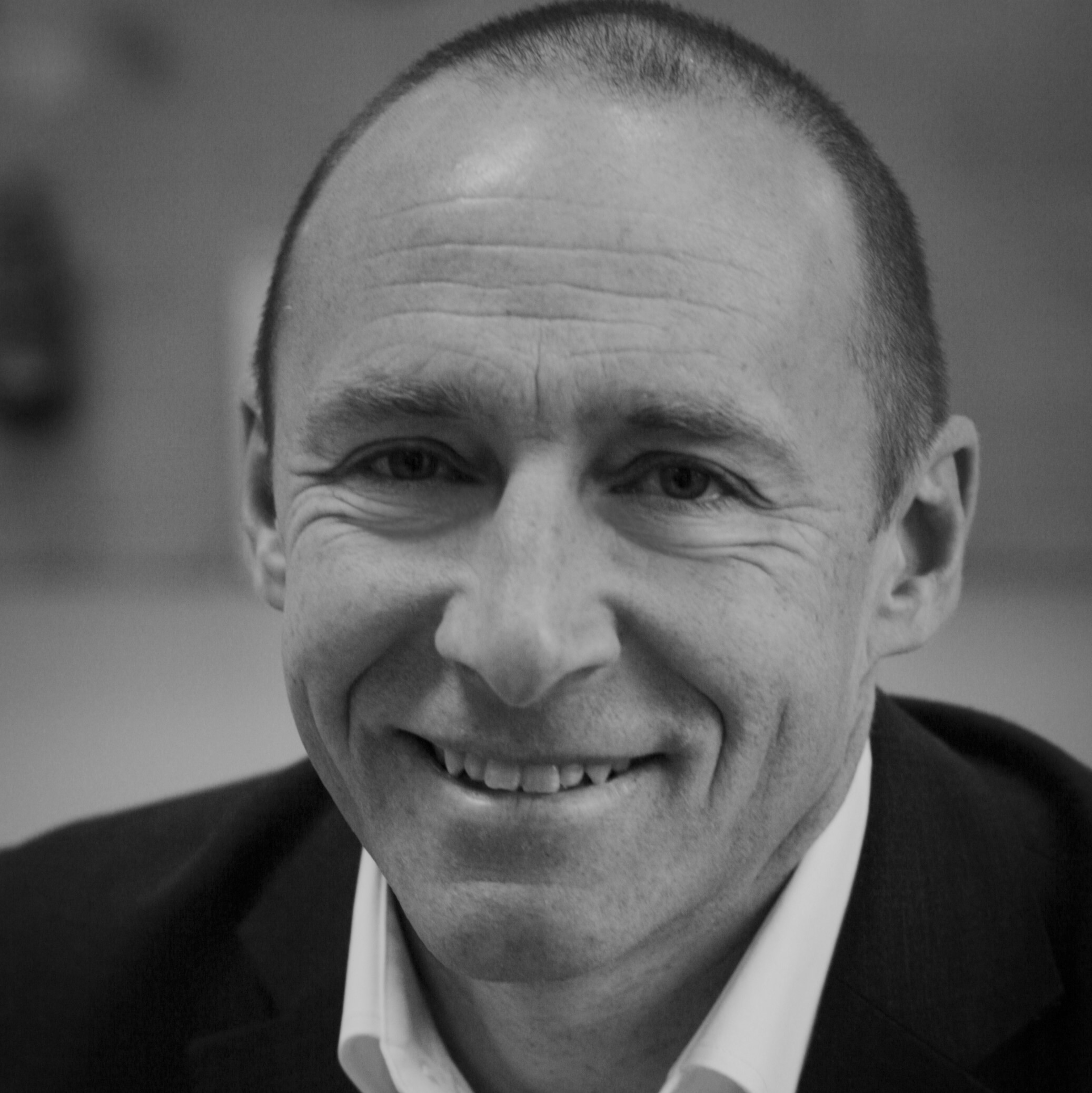 Mark Gannon
UK Coaching
CEO
There's a point when you're in Higher Education when you realise you need to start seriously thinking about what next. I'm so thankful that when I hit that point whilst studying Physical Education and Coaching at Leeds, that I got a job with Kings Camps. My time with Kings fast-tracked my ability to lead others and to relate to people from all walks of life.
Not only was it a pivotal point in my professional development, I had the best time and I made some life-long friends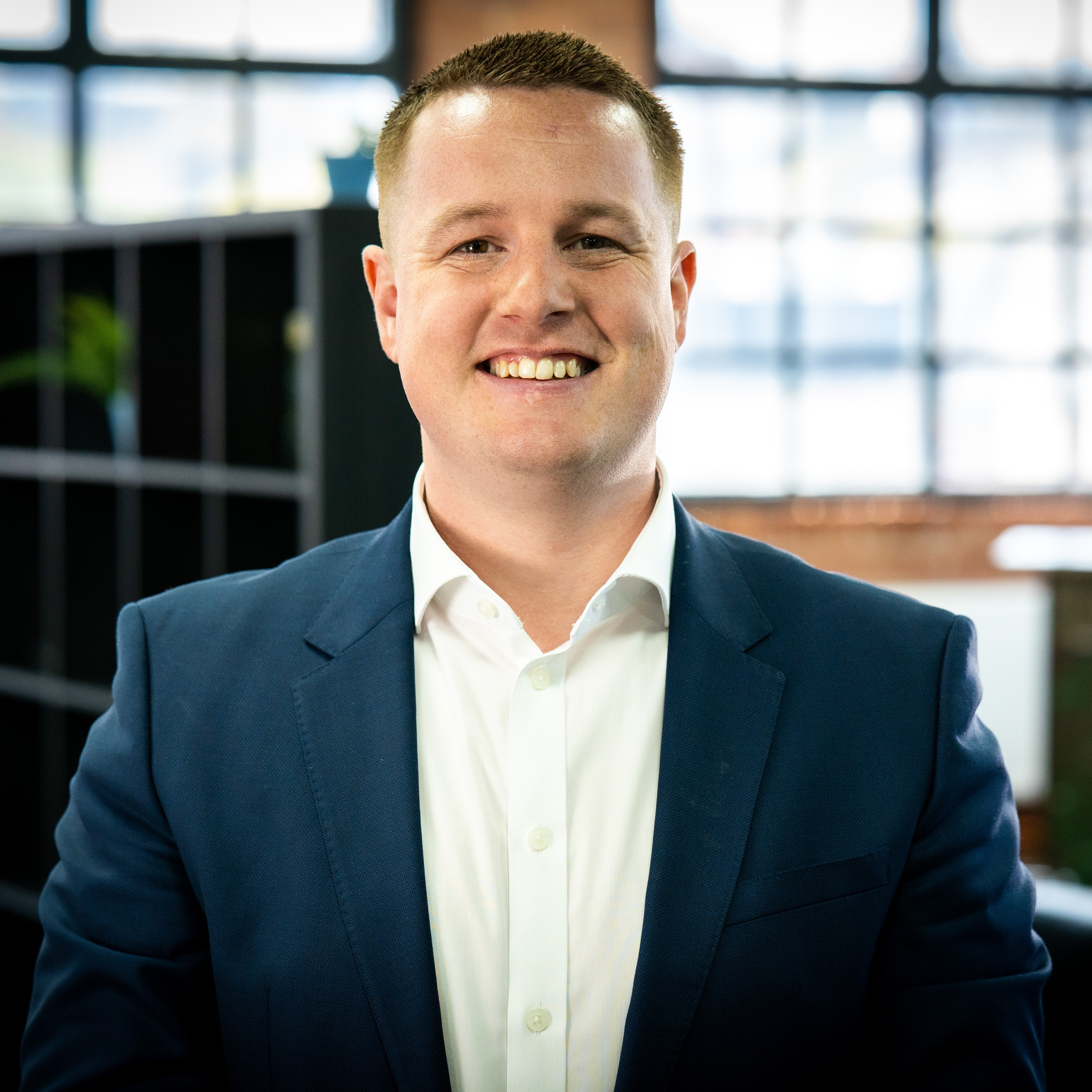 Matt Bruce
Bruce & Butler – The Data Protection & Cyber Security Company
Founder & CEO
I loved my summer's working with Kings Camps, they were hugely enjoyable times and periods of real personal development. Although my professional journey has taken a different direction, the skills and experience I gained at Kings Camps were an important part of my journey.
I continue to have a great relationship with many of the team at the HQ in Sheffield, providing support in data protection and cyber security for the organisation.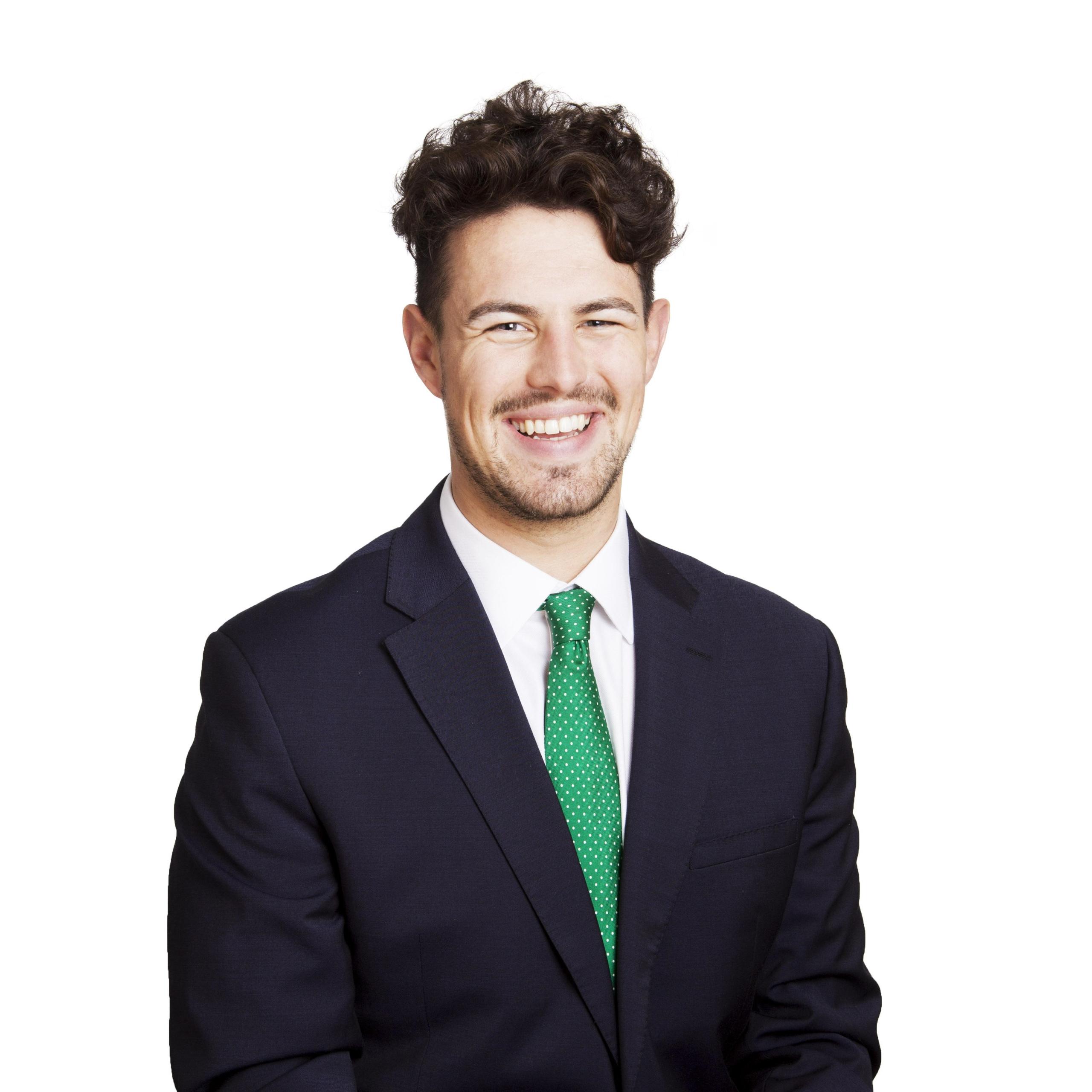 Joshua Bennett
Specialising in Sports, Esports, Gaming & Tech
Lawyer
For a good few years through my studies I gave up many of my holidays to work long hours for Kings Camps.
Many of my peers thought me crazy for doing so, but as a Site Manager and Regional Manager I loved the challenge of leading a team of young people and the satisfaction of getting lots of children active and having fun.
It helped that I got paid pretty well, but most importantly I was building depth to my CV and developing skills and experience that have contributed to me being able to enter the highly competitive world of law.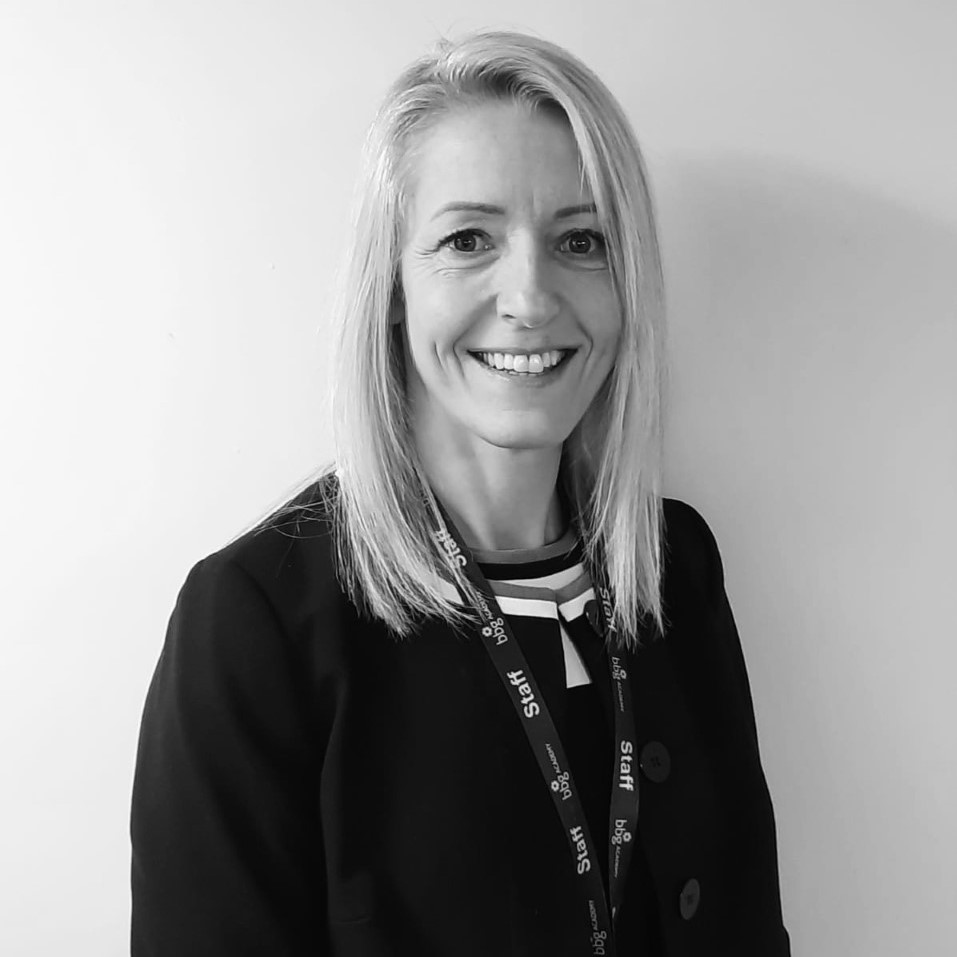 Saira Luffman
BBG Academy, Kirklees
Principal
5 things I learned with Kings during my university holidays:
1. Don't sit with your feet up on the table when the boss visits (they will never let you forget it – even 20+ years on!) 2. There's no substitution for hard work. 3. Working hard can be fun and beneficial when you're passionate about it 4. Every day is a learning opportunity 5. High quality work experience is a game-changer for your career
Kings Camps provided me with fantastic memories, great friends and a great foundation for leadership roles in my career – it is a wonderful way to start.
We're committed to safer recruitment
Safer recruitment is central to the way we work and all staff and volunteers are expected to share our commitment to safeguarding. To create an environment where young people feel safe and can thrive, our staff selection process includes:
A video interview (approx 40 mins) which covers suitability, experience and skills
Seeking at least 2 professional references
An enhanced disclosure with barred list check (or equivalent for Scottish Residents)
Ongoing training and performance evaluations with structured support from your Manager
Find your perfect role!
Roles Available at Kings Camps