Step 1: Choose your programme
Step 2: Pick your nearest venue
Kings Camps can be found at venues across the UK, from as far north as Aberdeen and as far south as Plymouth. We believe the best camps deserve first-class facilities, which is why we work hard to select locations with exceptional sports halls, outdoors spaces and swimming pools where possible. Our venue partners include top schools, Universities and even military bases.
Step 3: Select your package
Our packages reflect our mission to get children active and our desire to create community. Both Multi Active and Rookie Academy are offered as week-long experiences, with cover 8.15am – 5.30pm.
Step 4: Choose your payment
There are lots of ways to pay, and the earlier you book, the more flexible we can be. You can opt to pay up front, secure your booking with a small deposit and pay off your balance in monthly instalments for a small administration fee of £2. We also accept child care vouchers from almost every provider in England – we ask for you to secure your booking with a £1 deposit by card. We accept Visa, Mastercard, Maestro and American Express.
All of the information you share with us is held safely and securely, and is properly encrypted for privacy.
Ways to Save
Multi-buy saving
When you book four or more weeks in the same booking, you save 10%! The booking can be for one child, or multiple children e.g. if you have two children and book two weeks for each child this is a total of 4 weeks. Your discount will be automatically applied (cannot be used in conjunction with other offers).
Family & Friends rewards
Do your children have friends going to the same camp? Sign up as a coordinator and both you and your friends will receive a 20% discount. Even better, as the co-ordinator you can get exclusive rewards! Contact Zoe for more details (cannot be used in conjunction with other offers)

Supporting Families
As a non profit organisation, we're committed to providing support to families in difficult circumstances. We offer a subsidy on the cost of camp places, based on your situation. This is an application process, click below for further details (cannot be used in conjunction with other offers).
Your membership team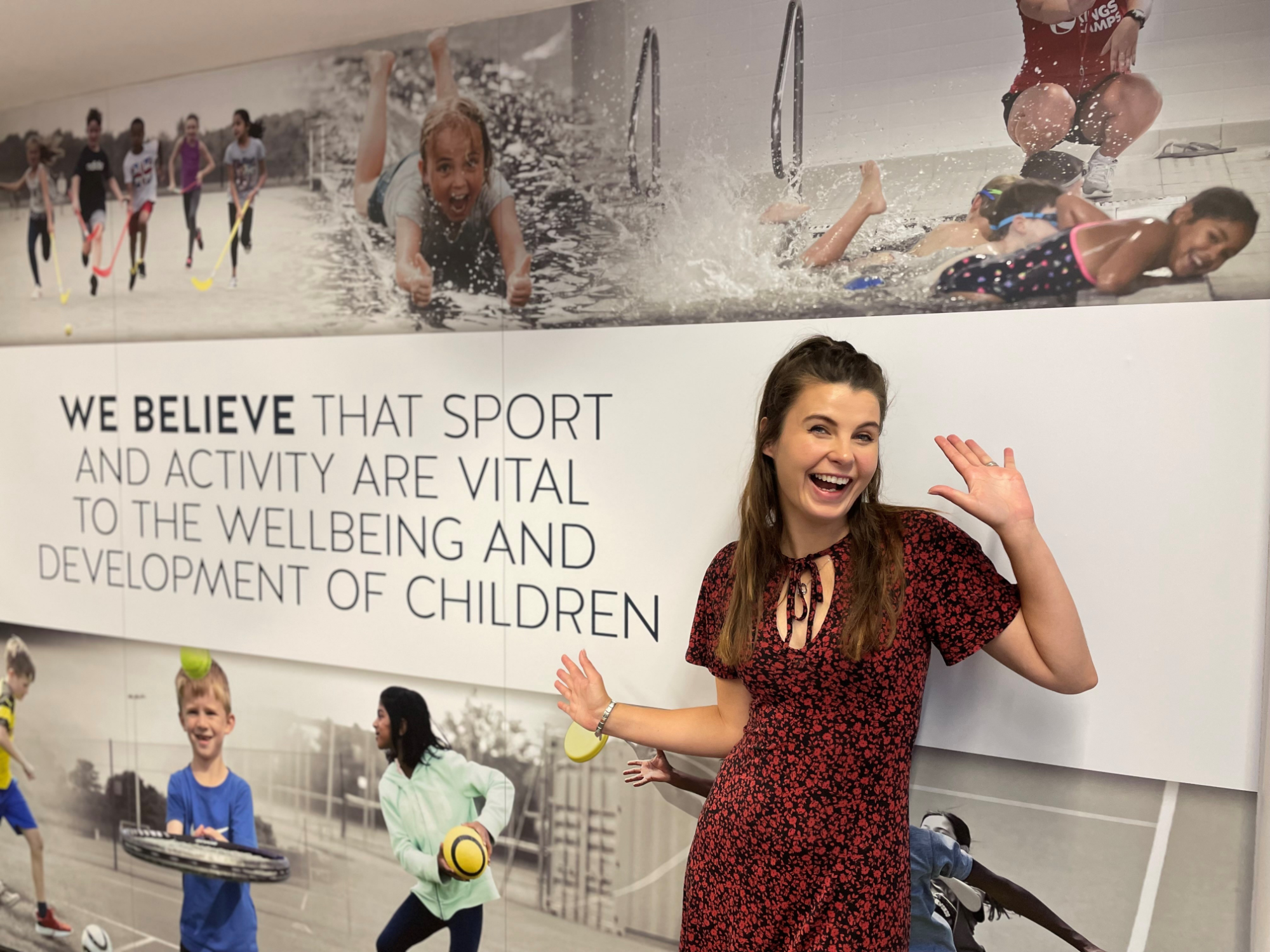 Our Membership Team is led by Claire. She and Zoe (pictured) look after almost 8000 members across our 50+ locations in the UK. Their priority is you and your child and they love getting to know our members and hearing about your child's journey with us.
They're on hand to help you through your booking process and answer any questions about our camp, programmes and venues. During camp you can contact them anytime between 8am-6pm if you have any issues or you need to get a message to one of our Red Tops.